Ryan Cavanaugh, Kevin Scott & Doug Belote
February 4 @ 7:00 pm

-

9:00 pm

CST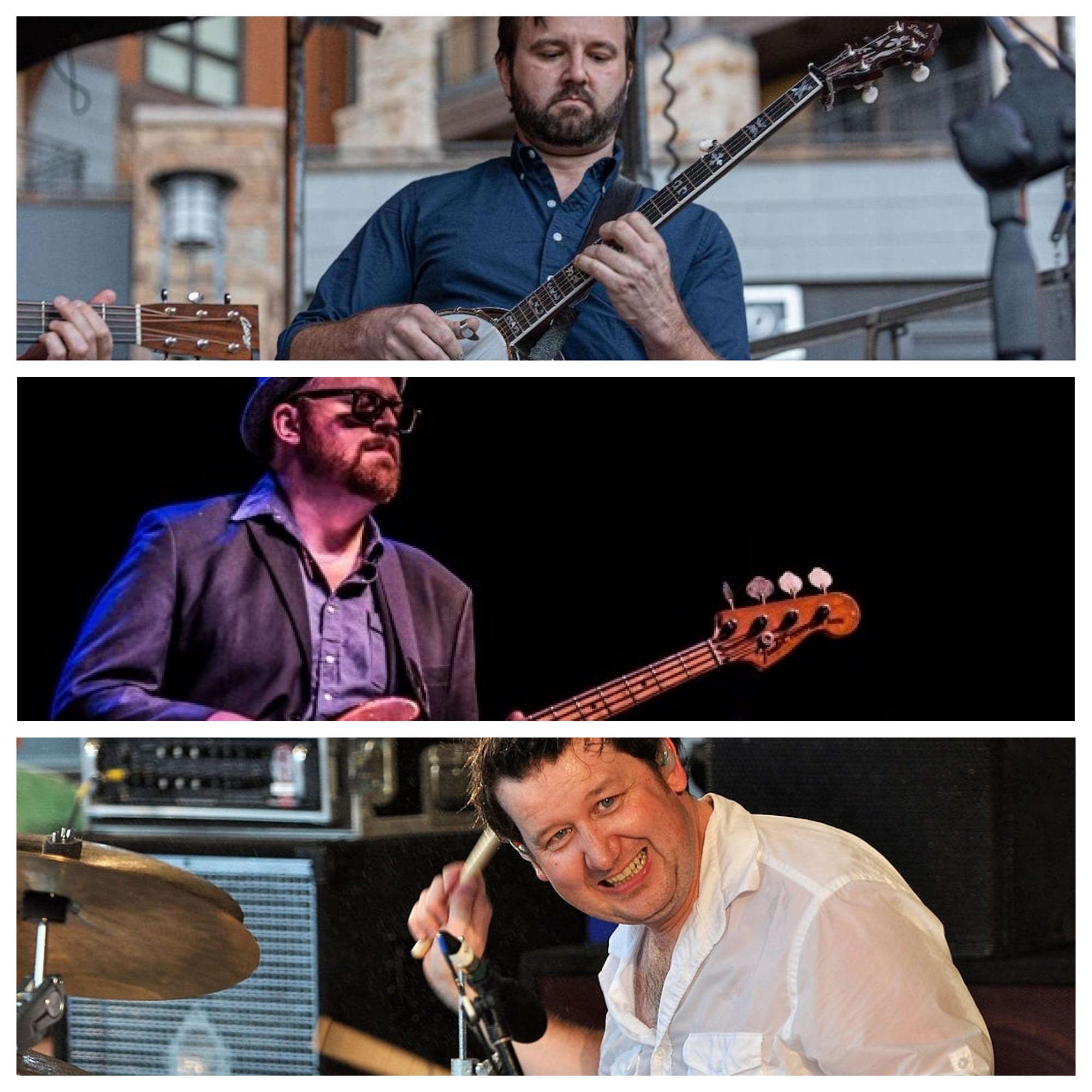 Nashville-based Ryan Cavanaugh is considered one of the foremost-stylists of modern banjo on the planet, a player of unparalleled creativity, revered and in demand the world over.
Bela Fleck has called him "one of the best technical players ever" — (Elmore Magazine, 2011)
Guitar titan John Maclaughlin is one of his most prominent supporters, and had this to say:  "I've known Ryan Cavanaugh for years. He came to my attention through the Internet and from the outset I could hear a very talented young musician. The fact that he was already breaking down preconceived notions about how a Banjo should be played, and what music should be played on the Banjo, endeared me to him all the more… In addition to an impeccable technique, this is the music of a real "Free Spirit" enjoying his musical universe, and as such is particularly valid in this day of cliché driven music and deserves a hearing from anyone truly interested in the evolution of modern music. Highly recommended."
On this special evening of sound-sculpture, he will be joined by two other world-class players and improvisers: On electric & acoustic bass is Kevin Scott, a longtime fixture in Atlanta's creative music scene who recently relocated to New Orleans.  Kevin was in the final touring band of the late, great Col. Bruce Hampton, and currently tours with Jimmy Herring & the Electric Whip as well as Wayne Krantz and FORQ.  On the drums and cymbals is Lafayette-bred Doug Belote, who is the current and longtime touring timekeeper with the groups of master string-wizards Charlie Hunter and Jerry Douglass, to say nothing of his extensive resume in New Orleans and South Louisiana for the last three decades.
This is a true "Supergroup," and while they are all acquainted with one another over the years, they have never performed as precisely this unit.
It will be jaw-dropping, genre-blurring, mind-twisting music of a very high order indeed.